MY

DEALER

CAPITAL
NOT ONLY DO OUR DEALERS BENEFIT FROM OUR PROGRAMS, BUT SO DO THEIR CUSTOMERS WITH THE OPPORTUNITY TO IMPROVE THEIR

CREDIT SCORES.
EVERY ASPECT IS
IMPORTANT

TO US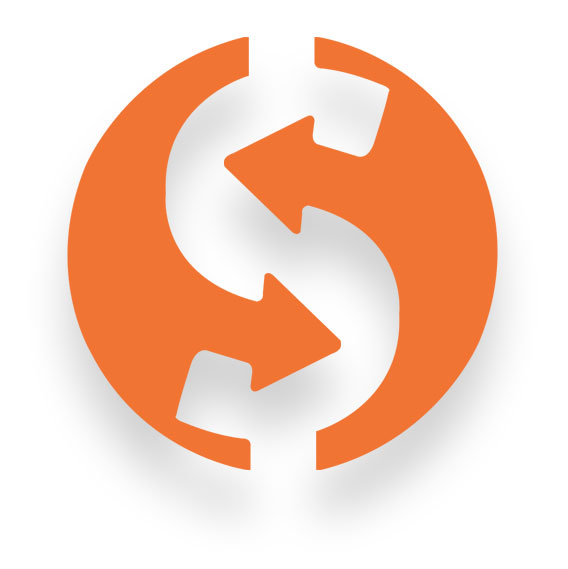 Our average dealer increases their annual profit 25%
The two most important aspects
of what we do:
Consistently

review your dealership and constantly

Evaluate

your success!
FREQUENTLY ASKED
QUESTIONS
TESTIMONIALS
MYDEALERCAPITAL.COM services is ahead of the game in this industry! They have provided Norfolk Motors with a platform to truly excel and differentiate ourselves in the used car industry. Partnering with MYDEALERCAPITAL.COM has been a very positive and game changing experience for Norfolk Motors. It has truly been our pleasure in every aspect along the way to work with MYDEALERCAPITAL.COM in becoming the Denver Metro Area's Ambassador for the WALKAWAY program. This program has been such a wonderful tool to connect a gap that was previously there between consumer confidence and the used car dealer. WALKAWAY and MYDEALERCAPITAL.COM has enabled Norfolk Motors to show that we truly care about the consumer and customer satisfaction. We are closing so many new deals that we have to hire new salesman to handle the increase in sales. Business is now booming more than ever thanks to MYDEALERCAPITAL.COM's help! I would advise anyone that would like to really make a difference and stand out within this industry to connect with them and take their business to the next level! Thanks MYDEALERCAPITAL.COM
Listen to their latest radio ad!