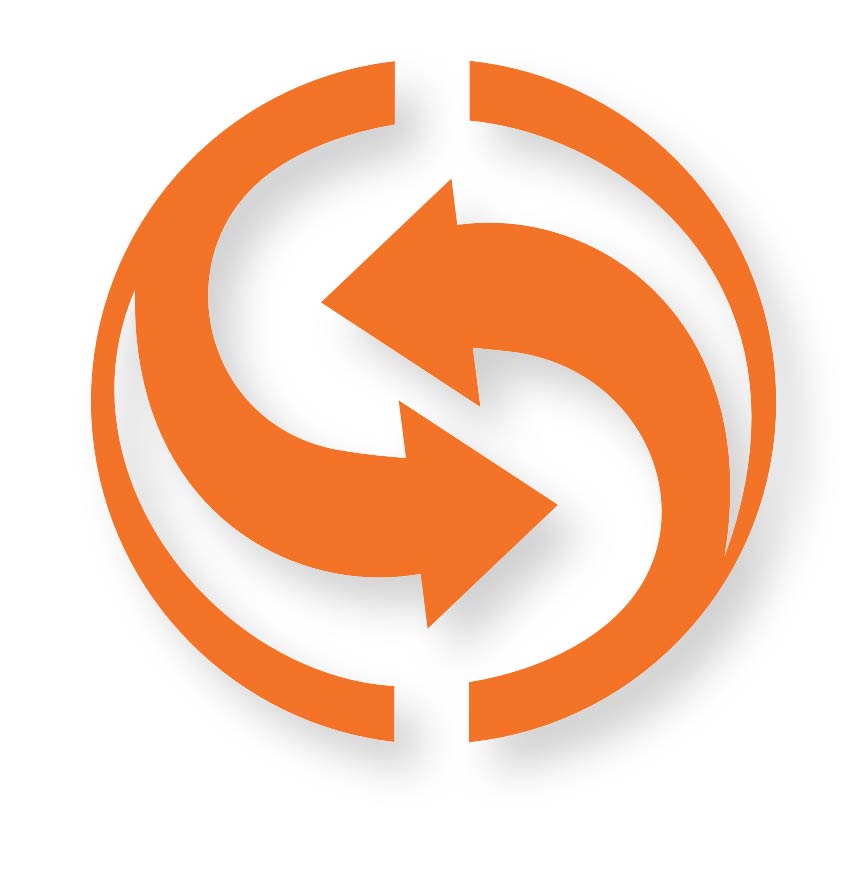 Our average dealer increases their annual
profit

25%
Offering the most aggressive
bulk acquisition 

programs worldwide
We
consistently

review your dealership and constantly

Evaluate

your success!
BULK ACQUISITION REQUIREMENTS:
A minimum of 10 accounts submitted for evaluation.
Accounts must have a remaining term of 36 months or less.
Accounts must be aged at least 90 days (excluding pick-up payments).
Most lenders will complete customer verifications prior to closing. Customers should have a working phone and verifiable employment.
MYDEALERCAPITAL.COM can buy seasoned (and non-seasoned) accounts. However, 90 days of age will ensure maximized pricing and minimal reocourse.
REQUIRED DOCUMENTATION
The preferred method to send documents for pricing is a "data dump" or Excel export from your DMS (Dealer Management Software – i.e. Finance Express, Frazer, etc). If no DMS system, the following document copies are needed in order to evaluate an account:
Copy of Customer's Credit Application.
Copy of Bill of Sale/Buyer's Order.
Copy of Retail Installment Sales Contract.
Payment History
Once a file has been submitted or documents have been sent, MYDEALERCAPITAL.COM prides itself in getting an offer back to you within 24-48 hours.
MYDEALERCAPITAL.COM offers multiple programs which are designed to fit the individual needs of our dealers. Our entire process is quick, very simple and funding is immediate upon closing.
CUSTOMER PAYMENTS
Most of our lending partners accept the following payment methods:
Bank or Cashier's Checks
Money Orders
Personal Checks
Debit/Credit Cards
Automatic Payment Transactions
***MYDEALERCAPITAL.COM offers programs which allow our dealers to keep customer payments onsite.
FREQUENTLY ASKED
QUESTIONS
Sell Your
Bulk Auto Notes!