Digital Marketing Services
We believe in delivering your business a strong ROI through effective Digital marketing solutions that will outline your dealership's unique path for succeeding online. Our marketing experts build a thorough understanding of your dealership by engaging themselves with your company's Brand, Competitive landscape, and Industry. The very first impression of your business to your potential clients and customers is via means of a website and its presence on social media, search engines and overall online marketing. Below is a comprehensive list of services we currently offer the auto industry:
Marketing videos are a direct representation of your brand personality, influencing your reputation in the automotive industry. Through video, you can quickly establish credibility and trust with potential buyers, allowing you to demonstrate your inventory and services. Check out some of our work examples below: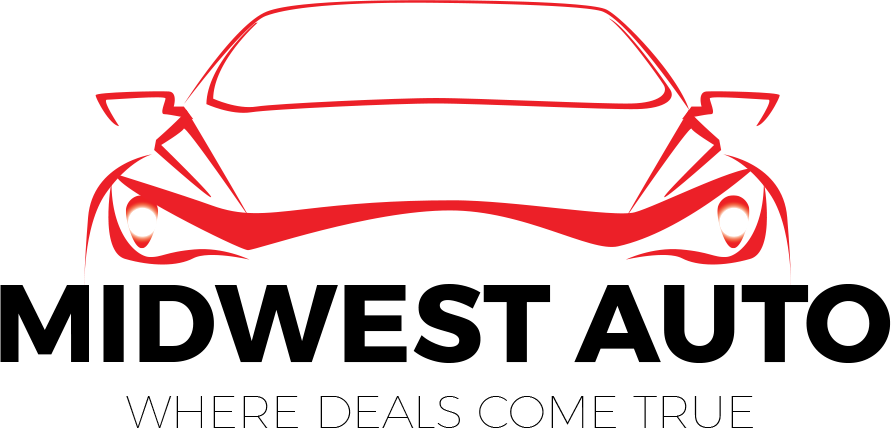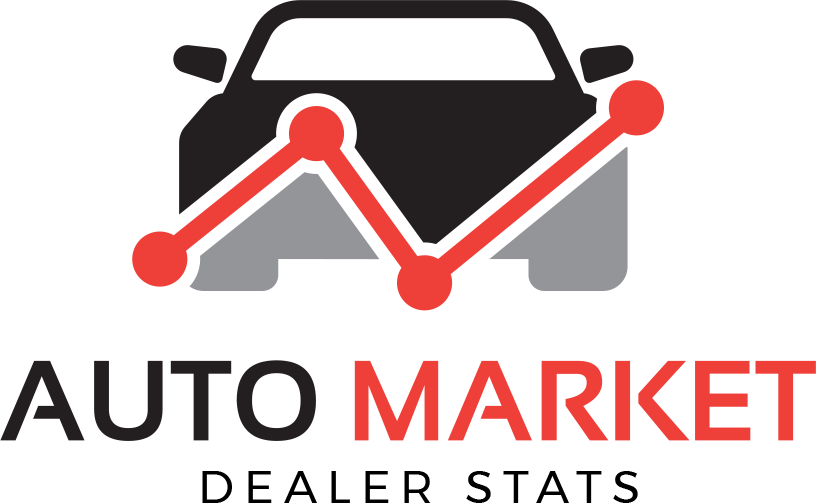 SEO (Search  Engine Optimization)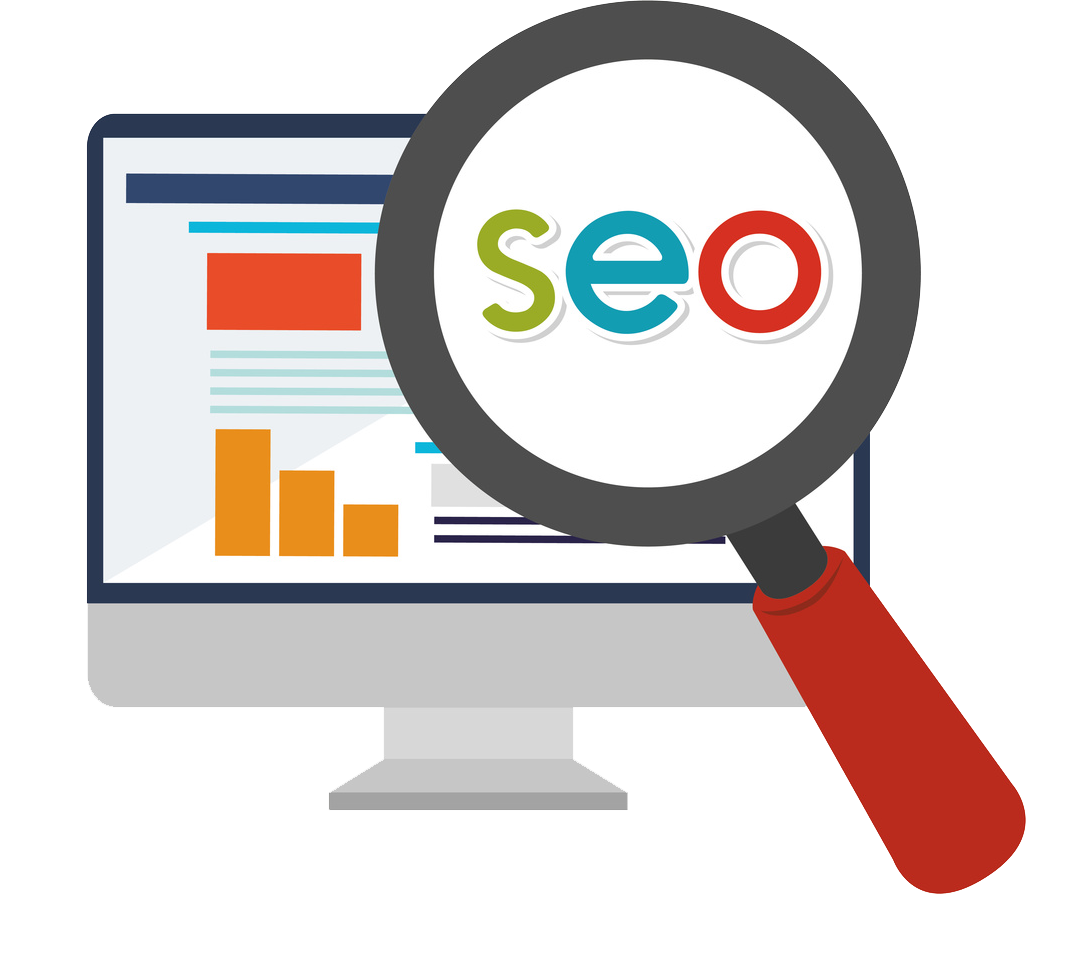 There's no shortcut to the top of the search results pages. Dealers who look to the future and embrace SEO as part of a holistic digital strategy centered on engaging, high-impact content will garner the greatest search engine visibility, and the traffic and leads that follow.
That is why MyDealerCapital.com is more than a service. It's a strategic partnership.
The results are proven: You'll enjoy enhanced visibility and significantly elevated website engagement and leadflow – all delivered with maximum efficiency. Get in touch with us today for more information!
Interested in SEO? Go here and fill out a quick form to receive more information.
Below are some basic examples of our packages. MyDealerCapital.com understands that your dealership is unique and we want to make a package that suits YOUR needs. With that being said, each package and pricing structure may vary per dealership. For questions or inquiries, please go here and fill out the quick form and one of our representatives will be in touch with you to talk about your goals! Also, please note that SEO campaigns are not included in these packages. We can, however, tailor a custom SEO plan for your dealership.
Starter
Strategy & Planning
1-2 Videos Per Year
Basic Graphic Design Campaign
1-Time Analytics Review and Reporting
1 Content Call Per Month
Standard
Strategy & Planning
2-4 Videos Per Year
Custom Graphic Design Campaign
Basic Website Design
Standard Social Media Management
Monthly Analytics Review and Reporting
2 Content Calls Per Month
Premium
Strategy & Planning
4-6 Videos Per Year
Full Service Graphic Design Campaign
Custom Website with Inventory Management System
Advanced Social Media Management
Monthly Analytics Review and Reporting
2 Website Training Sessions (Make edits yourself)
1 Content Call Per Week
Sign Up Now!