At
MyDealerCapital.com
our team will work with your operational leaders to develop a plan that will make your vision a reality.
MyDealerCapital.com
will spend time analyzing your business, seeing what you do well — but more importantly — where you need to progress. Certain inadequacies may be things you can get away with in the early phases of your business, but if you are serious about growing and ascending, these issues will have to be worked out.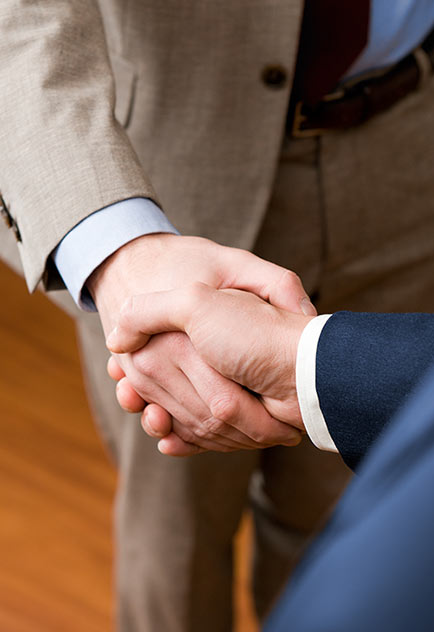 At
MyDealerCapital.com
our consultants will provide overall insight, direction and leadership in all facets of call-center operations. 
MyDealerCapital.com
will provide recommendations regarding current personnel and hiring when appropriate. These include:
Complete Trending Analysis of Underwriting

Collections Remarketing 

Repossession

Insurance Titles

Quality Compliance Performance
We will develop practices to increase overall contact rate with the current customer base and trends of importance. We focus on regulatory requirements including:
While staying within company compliance policies, we ensure timely staff education while developing specific objectives, budgets, and performance standards (KPI's) for each department.
Interested in these services?