About
MyDealerCapital.com
MyDealerCapital.com
 also known as Dealer Capital Services, Inc. was established in 2012 as an automotive capital company based out of Lafayette, LA. We are a buyer and brokerage of automotive finance contracts, specifically non-prime retail automobile sales contracts from automotive dealers and finance companies that offer financing to customers with limited or adverse credit. 
MyDealerCapital.com
 also engages in the selling of near prime and prime automotive portfolios up to 500 million dollars from banks, credit unions, and finance companies. 
MyDealerCapital.com
 sources over 1 billion dollars in automotive portfolios annually and we are 100% independently owned and operated.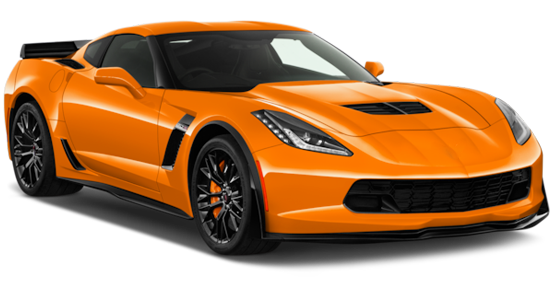 The objective of our executive team and employees is to build lasting relationships with automotive dealers, banks, credit unions, and finance companies who are looking for capital or liquidity. In addition to providing auto dealers and lenders with the access to capital we have a suite of back end and ancillary products including the revolutionary Vehicle Return Plan powered by: Insurian. These products help auto dealers and lenders alike to increase non-interest income and bottom line profits while giving the consumer protection and products that are unmatched.  MyDealerCapital.com takes pride in providing unparalleled customer service, this is our guarantee!
Where Others Fail,
 We D
eliver!
We invite you to meet our team and contact 
us

 to begin the process of partnering with one of the fastest growing and most trusted automotive capital companies in the country.