What is the VRP Plan?
Insurian VRP  is a proprietary product that is the first Vehicle Return Plan of its kind that can be sold as a complimentary marketing product & a stand alone F&I product, offering the consumer the opportunity to get out from under the negative equity in their vehicle when an unforeseen life circumstances happen such as disability or involuntary unemployment. Insurian VRP is also the first of it's kind to tailor the pricing of the coverage based on the average lending profile of the entity offering the product.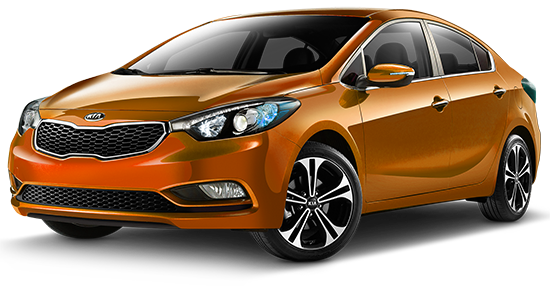 Nationwide

Coverage
Currently Available in 48 States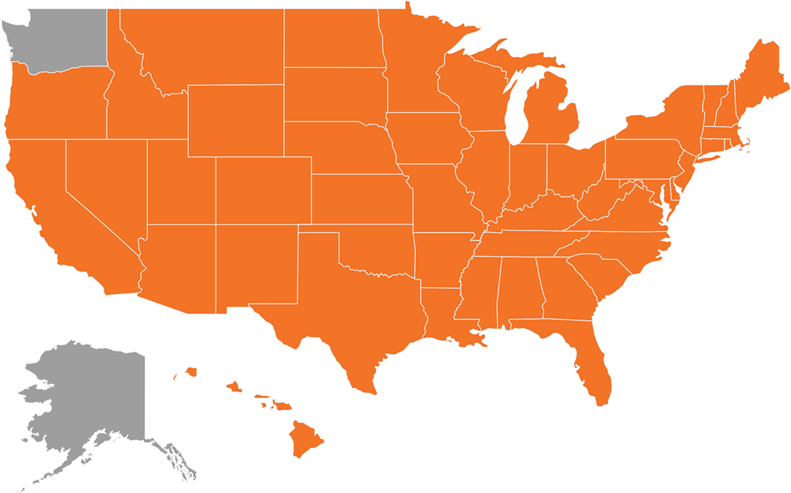 Drive

More Traffic.

Close

More Deals.

Make

More Money.

This plan is set up with the dealer in mind. Although it protects the customer, it is profitable for the dealer and is designed to complement the dealership without adding additional burden to the business.
90% of customers say they would buy a VRP product more than any other product except a service contract.
100% of customers say having the ability to purchase a VRP product would absolutely influence where they obtain their next loan.